Suspension and Engine - Modification - Rebuilding - Analysis - Testing - Product Development

Control is what LAKO prepared chassis is all about. We race prepare and calibrate high pressure gas shocks from Fox, Ohlins, Showa, Kayaba, WER, RydeFX, Penske and others. We've been building reliable high HP engines from every major manufacturer for over 25 years. When it comes down to it - It's about Power and Control.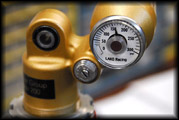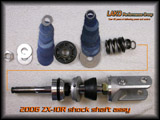 When it comes to rebuilding or modifying shocks and forks, we have the experience of doing our own shock dyno work as well as field testing of hundreds of valving combinations including position, electronic and velocity sensitive hybrids. This has given us a major advantage over others in the industry. Whether it's the checkered flag or the edge on your buddy you want, we help get you there.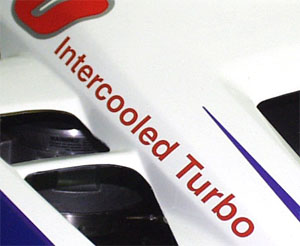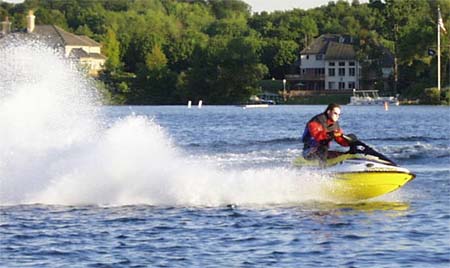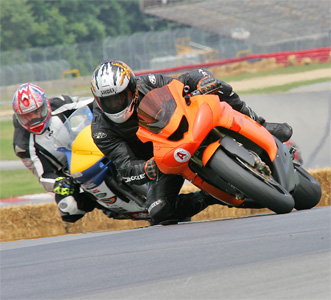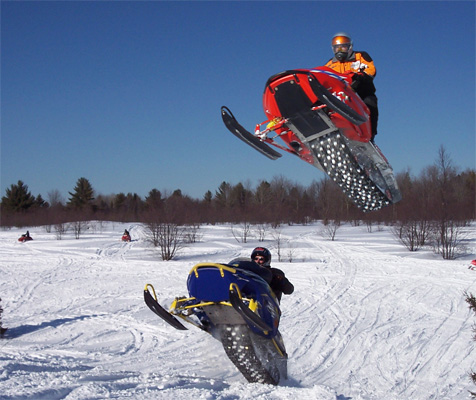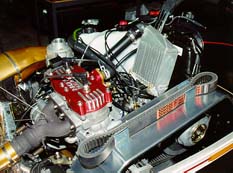 The LAKO Performance Group - Over 25 years delivering Power and Control
---
Number of Visitors Since December 1997
FastraX Members Area
Page created by: LAKO Performance Group Inc.
Changes last made on: February 13th 2009
Email: info@lako.com